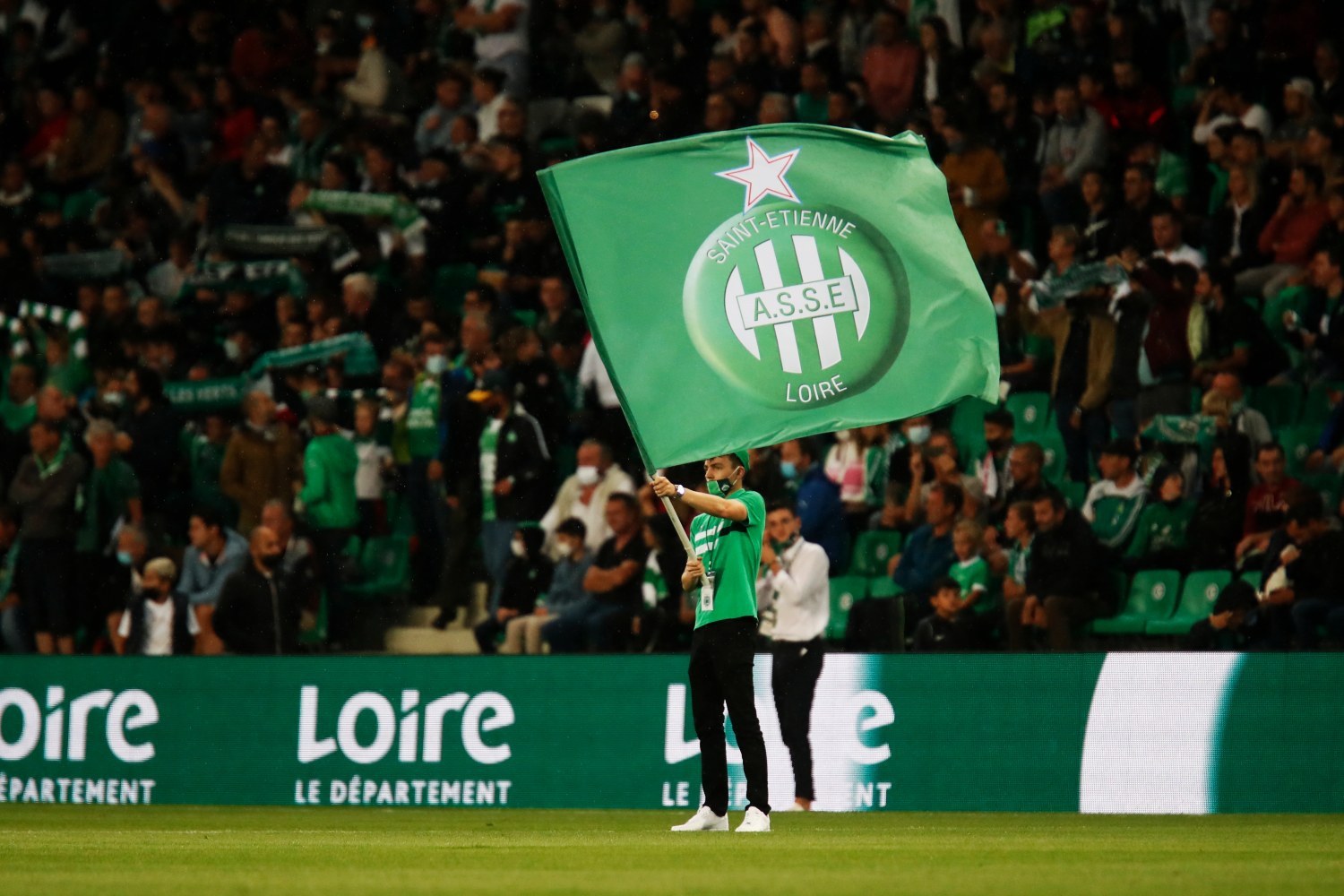 Sprawdź nasz typ dnia na mecz St. Etienne – Troyes, rozgrywany w ramach francuskiej Ligue 1, w piątek 18 marca 2022 roku, o godzinie 21:00.
St Etienne zaliczył przyzwoity występ w ostatnim meczu wyjazdowym przeciwko faworyzowanemu Lille, kiedy udało im się zremisować w bezbramkowym spotkaniu.
Ogólnie rzecz biorąc, było to bardzo wyrównane spotkanie, w którym żadna z drużyn nie przeważała, więc biorąc pod uwagę wszystkie okoliczności, jest to sprawiedliwy wynik dla każdej z nich.
St. Etienne zajmuje obecnie 18. miejsce w tabeli – jest to strefa spadkowa, mając tylko jeden punkt mniej w porównaniu do bezpiecznie Lorient.
Gospodarze nie mogą skorzystać tym razem z obrońców Sow (11/2), Macon (18/0) i ofensywnego pomocnika Hamoumie (18/1).
Troyes przystępuje do tego spotkania w bardzo dobrych nastrojach, ponieważ udało im się odnieść zwycięstwo nad wyżej notowanym Nantes 1:0 u siebie. Jedynego gola w tym spotkaniu, na wagę cennych 3 punktów zdobył w 43 minucie Ugbo.
Troyes zajmuje 15. miejsce w tabeli Ligue 1, mając o dwa punkty więcej niż ich dzisiejsi przeciwnicy.
Goście zagrają bez pomocników Azamouma (7/0) i Dominguesa (11/1) oraz napastnika Suki (9/0). Obrońca Rami (13/3) nie jest pewny występu.
St Etienne vs Troyes H2H
21.11.21 Troyes vs St Etienne 0:1
22.04.18 St Etienne vs Troyes 2:1
24.01.18 Troyes vs St Etienne 1:1
01.10.17 Troyes vs St Etienne 2:1
09.04.16 St Etienne vs Troyes 1:0
St. Etienne ma problemy w tym sezonie i będą musieli z pełnym zaangażowaniem podchodzić do nadchodzących meczów, jeśli chcą uciec od scenariusza walki o utrzymanie.
Grają ostatnio bardzo dobrze w meczach domowych – nie przegrali poprzednich trzech spotkań u siebie, a przy odpowiednim podejściu jestem przekonany, że uda im się zdobyć pełną pulę w tym meczu.
| | | |
| --- | --- | --- |
| DATA, GODZINA | NASZ TYP | KURS W LVBET |
| 18 marca, 21:00 | 1 | 2.00 |