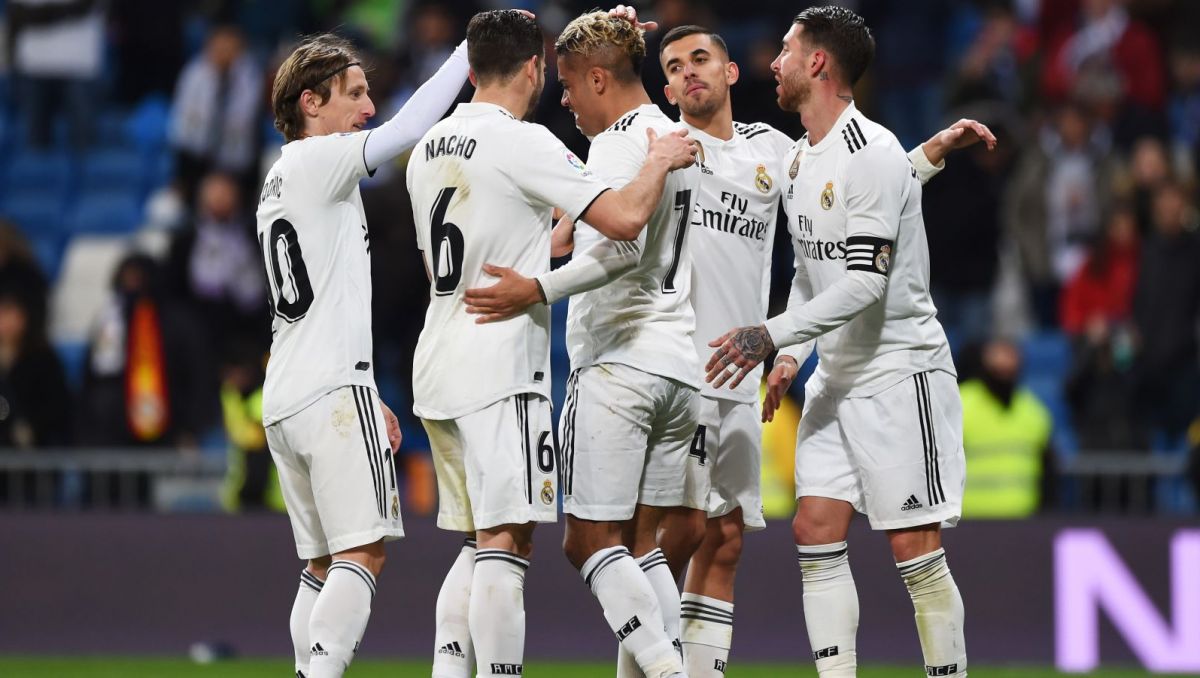 Sprawdź nasz typ dnia na mecz Real Madryt – Manchester City, rozgrywany w ramach Ligi Mistrzów UEFA, w środę 4 maja 2022 roku, o godzinie 21:00.
Rewanżowe spotkanie półfinałowe Ligi Mistrzów pomiędzy gigantami europejskiego i światowego futbolu. Pojedynek ten przez wielu nazywany jest przedwczesnym finałem. W pierwszym spotkaniu oglądaliśmy kapitalne widowisko, w którym zasłużenie wygrali gospodarze z Manchesteru 4:3.
Real Madryt przystępuje do tego spotkania po efektowym, ligowym zwycięstwie 4:0, nad Espanyolem. Było to już 5 z rzędu zwycięstwo Królewskich w La Liga.
Real jest już pewny mistrzostwa Hiszpanii, więc w pełni może się skupić na meczu z Manchesterem. Ich przewaga nad drugą w tabeli Barceloną wynosi aż 15 punktów.
Manchester musi jeszcze ostro walczyć o tytuł w Anglii, ich pojedynek o mistrzostwo kraju z Liverpoolem jest bardzo zacięty, The Citizens mają zaledwie 1 punkt przewagi nad The Reds, a do końca rozgrywek pozostały 4 kolejki.
W poprzednim meczu ligowym Manchester City wygrał na wyjeździe z Leeds 0:4 i tym samym był to już 4 z rzędu zwycięski mecz na drużyny Pepa Guardioli.
Przed meczem rewanżowym to Manchester jest faworytem do awansu, ale Real już kilkukrotnie pokazał, że nawet nie grając najlepszego futbolu może wygrywać mecze z najlepszymi. Spodziewam się więc równie ciekawego i ofensywnego widowiska z dużą ilością goli.
| | | |
| --- | --- | --- |
| DATA, GODZINA | NASZ TYP | KURS W LVBET |
| 4 maja, 21:00 | BTTS (co to jest?) | 1.47 |