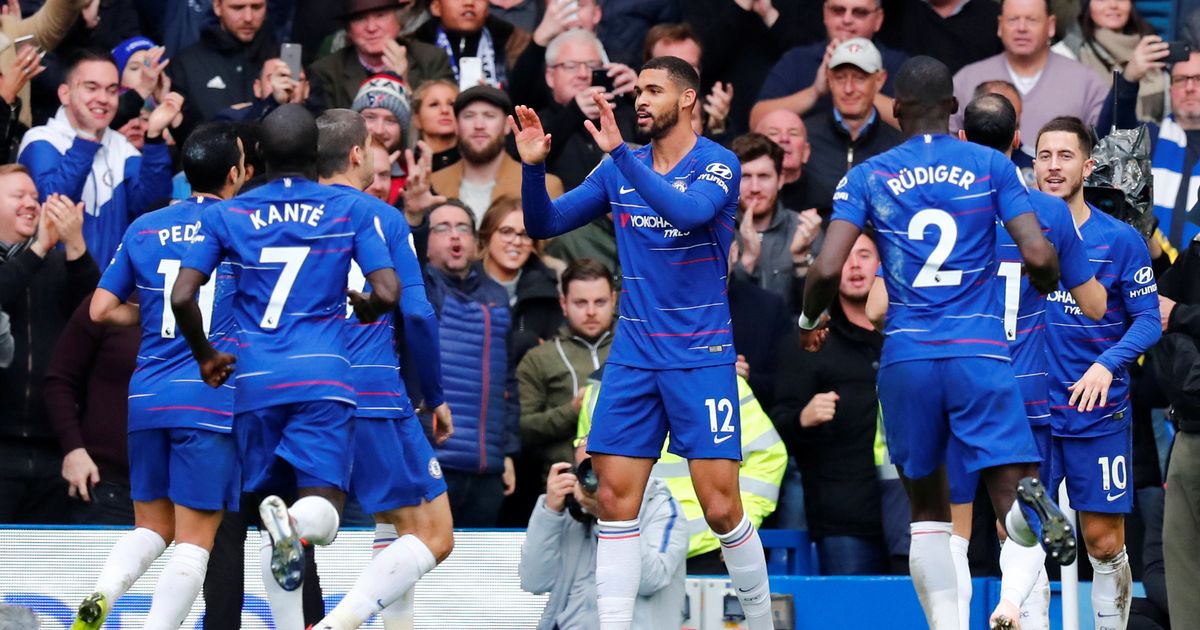 Sprawdź nasz typ dnia na mecz Crystal Palace – Chelsea Londyn, rozgrywany w ramach angielskiej Premier League, w sobotę 19 lutego 2022 roku, o godzinie 16:00.
Crystal Palace przystępuje do tego spotkania po bezbramkowym , wyjazdowym remisie z beniaminkiem Premier League – Brentford. Mecz był bardzo wyrównany, z lekkim wskazaniem na gości, jednak remis był sprawiedliwym wynikiem.
Remis z Brentford był dla Crystal 5 z rzędy meczem ligowym bez zwycięstwa, w tym czasie gospodarze dzisiejszego meczu 3 mecze zremisowali oraz 2 przegrali.
W tabeli plasują się na bezpiecznej 13 pozycji z dorobkiem 26 punktów po 24 meczach. Ich przewaga nad strefą spadkową wynosi 9 oczek.
Chelsea w bardzo dobrych nastrojach przystępuje do dzisiejszego pojedynku, ponieważ w zeszły weekend udało im się wygrać klubowe Mistrzostwa Świata, pokonując w finale po dogrywce, brazylijskie Palmeiras 2:1.
W lidze ich poprzednie spotkanie to również wygrana, tym razem z Tottenhamem u siebie 2:0.
W tabeli Premier League, Chelsea zajmuje 3 miejsce ze stratą 7 punktów do 2 Liverpoolu oraz aż 16 do prowadzącego Manchesteru City.
Chelsea jest oczywiście faworytem dzisiejszej potyczki i jestem przekonany, że przystąpi do niej w pełni zmotywowana, do zdobycia 3 punktów i spokojnej końcówki sezonu i walki z Liverpoolem o wicemistrza Anglii. Crystal znajduje się w małym dołku formy, a nic nie wskazuje na to być z tak mocnym przeciwnikiem udało im się przełamać serię bez zwycięstwa.
| | | |
| --- | --- | --- |
| DATA, GODZINA | NASZ TYP | KURS W LVBET |
| 19 lutego, 16:00 | 2 | 1.68 |