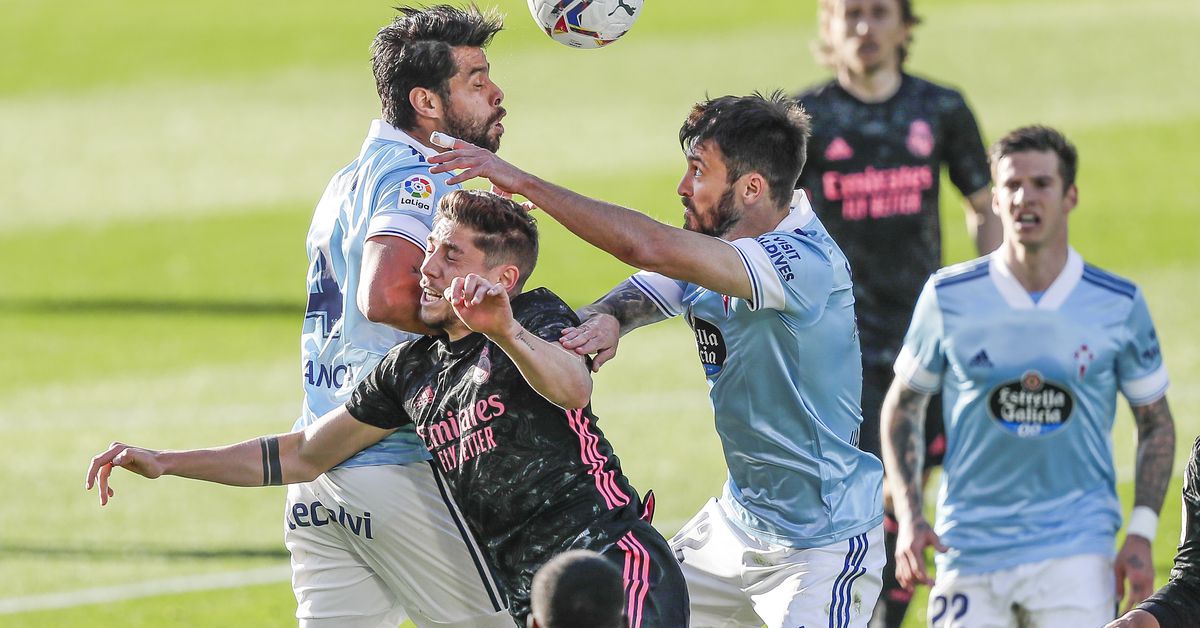 Sprawdź nasz typ dnia na mecz Celta Vigo – Levante, rozgrywany w ramach hiszpańskiej Primera Division, w poniedziałek 21 lutego 2022 roku, o godzinie 21:00.
Celta przystępuje do tego spotkania w bardzo dobrych nastrojach ponieważ nie zanotowała porażki w 4 poprzednich meczach. Ostatnim razem zremisowała bezbramkowo, na wyjeździe z Cadiz. Mecz był bardzo wyrównany i można powiedzieć, że remis był bardzo sprawiedliwym wynikiem.
Wcześniej gracze z Vigo wygrali u siebie z Vallecano 2:0 oraz takim samym wynikiem z Osasuną oraz dołożyli do tych wyników remis 2:2 z Sevillą na wyjeździe.
W tabeli Celta zajmuje miejsce w środku tabeli, a dokładniej 10, z dorobkiem 31 punktów i stratą 7 oczek do miejsc premiowanych grą w Europie.
Levante jest na najlepszej drodze do spadku z Primera Division, ponieważ zajmuje w tej chwili ostatnie miejsce w tabeli z zaledwie 14 punktami po 24 meczach. Ich strata do bezpiecznej pozycji to 10 punktów.
Iskierkę nadziei w utrzymanie drużyny wlała poprzednia wygrana w zaległym meczu z Atletico Madryt na wyjeździe 0:1, co było ogromną niespodzianką. Gola na wagę niezwykle ważnych 3 punktów zdobył w 54 minucie Melero.
Zwycięstwo to przyszło w najlepszym możliwym momencie, i być może poprawi nieco morale drużyny, która przed tym spotkaniem zanotowała 3 porażki z rzędu.
Celta jest faworytem tego spotkania i moim zdaniem poradzi sobie z bardzo słabo prezentującym się w tym sezonie Levante. Nie sądzę, że przy obecnej formie goście wygrają dwa mecze z rzędu.
| | | |
| --- | --- | --- |
| DATA, GODZINA | NASZ TYP | KURS W LVBET |
| 21 lutego, 21:00 | 1 | 1.63 |