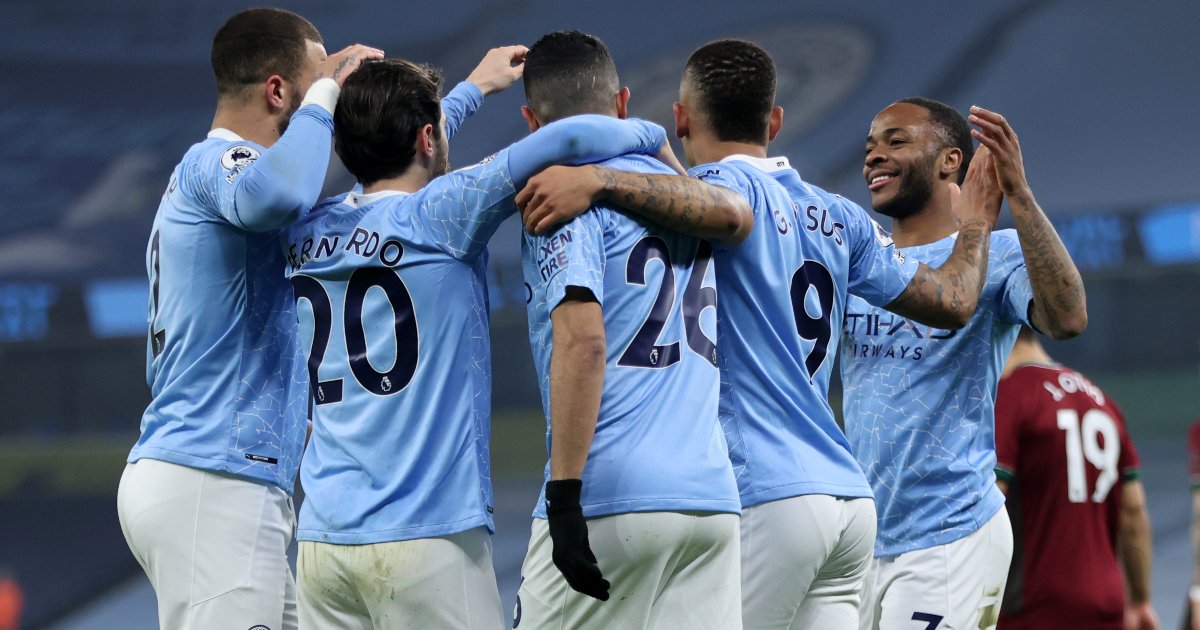 Sprawdź nasz typ dnia na mecz Atletico Madryt – Manchester City, rozgrywany w ramach Ligi Mistrzów UEFA, w środę 13 kwietnia 2022 roku, o godzinie 21:00.
Rewanżowe spotkanie ćwierćfinału Ligi Mistrzów. W pierwszym meczu po bardzo dobrej grze Atletico zdołało osiągnąć całkiem niezły rezultat, przegrywając jedną bramkę, którą strzelił dopiero w 70 minucie De Bruyne.
Atletico przystępuje do tego spotkania po ligowej porażce na wyjeździe z Majorką 1:0, ale podejrzewam, że drużyna z Madrytu myślami była już przy dzisiejszym meczu, i całą uwagę zwraca właśnie na to wydarzenie.
W tabeli ligowej Atletico zajmuje 4 pozycję z dorobkiem 57 punktów bez szans na mistrzostwo kraju, ale musi walczyć o miejsce w TOP4, mając tylko 1 punkt przewagi nad 5 w zestawieniu Betisem.
Manchester City w weekend rozegrał prestiżowe spotkanie z Liverpoolem, które mogło zbliżyć The Citizens do Mistrzostwa kraju, ale po remisie 2:2 ich przewaga nad The Reds, pozostała na wartości 1 punktu.
Faworytem dzisiejszego spotkania jest Manchester i myślę, że gracze tego klubu podejdą w 100% zmotywowani do tego aby wygrać ten mecz i zrobić kolejny krok do zdobycia wymarzonego trofeum Ligi Mistrzów.
| | | |
| --- | --- | --- |
| DATA, GODZINA | NASZ TYP | KURS W LVBET |
| 13 kwietnia, 21:00 | 2 | 1.82 |