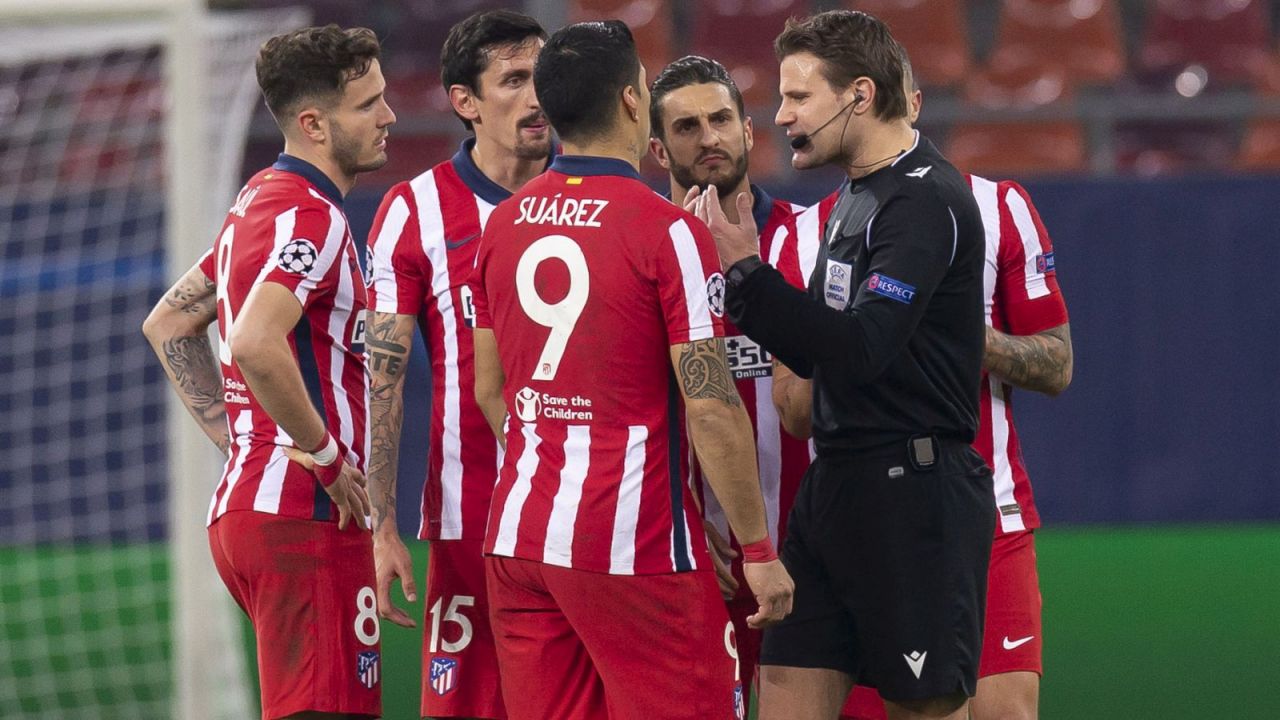 Sprawdź nasz typ dnia na mecz Atletico Madryt – Celta Vigo, rozgrywany w ramach hiszpańskiej Primera Division, w sobotę 26 lutego 2022 roku, o godzinie 21:00.
Atletico przystępuje do dzisiejszego spotkania, po występie w Lidze Mistrzów w środku tygodnia z Manchester United, drużyna z Madrytu choć prowadziła od 7 minuty po pięknym strzale Joao Felixa, to jednak nie utrzymała prowadzenia do końca spotkania, bo w 80 minucie Czerwone Diabły za sprawą Elangi doprowadziły do wyrównania.
W Primera Division, Atletico wygrało zdecydowanie swój ostatni mecz, z Osasuną na wyjeździe 0:3.
W tabeli ligowej Madrytczycy plasują się na 5 pozycji, z taką samą liczbą punktów co 4 w tabeli Barcelona, która jednak ma do rozegrania jeden mecz zaległy.
Celta Vigo całkiem nieźle prezentuje się w ostatnim czasie, ma w dorobku 5 ostatnich meczów bez porażki, w tym 2 zwycięstwa oraz 3 remisy, w tym ostatni z Levante u siebie 1:1.
W tabeli Celta zajmuje 9 pozycję z 32 punktami na koncie po 25 meczach, a ich strata do miejsc premiowanych grą w pucharach to 7 punktów.
Atletico jest faworytem tego spotkania i jeśli poważnie myśli o grze w przyszłorocznej edycji Ligi Mistrzów, a na pewno tak jest, musi zacząć regularnie punktować, przynajmniej w meczach domowych. Celta ma pewne problemy w grze na wyjazdach, nie wygrała w 4 poprzednich meczach w delegacji, więc moim zdaniem Atletico bez większych problemów powinno wygrać ten mecz.
| | | |
| --- | --- | --- |
| DATA, GODZINA | NASZ TYP | KURS W LVBET |
| 26 lutego, 21:00 | 1 | 1.65 |