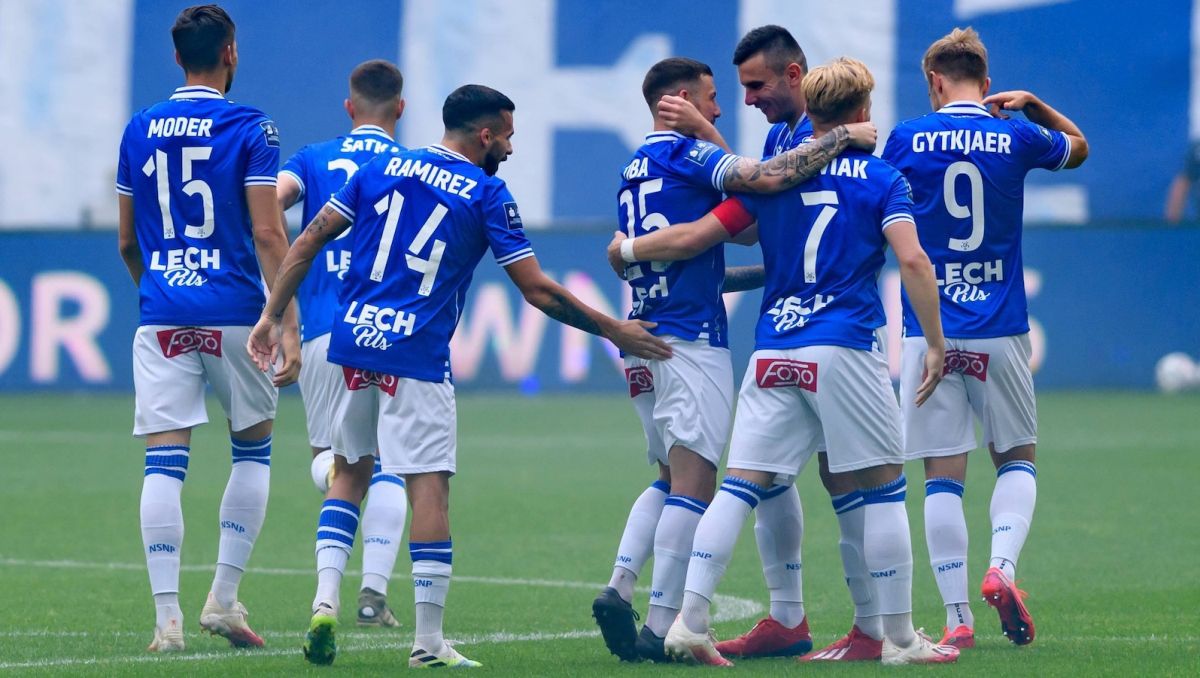 Sprawdź nasz typ dnia na mecz Lech Poznań – Austria Wiedeń, rozgrywany w ramach Ligi Konferencji UEFA, w czwartek 15 września 2022 roku, o godzinie 21:00.
Lech Poznań z bardzo dobrej strony pokazał się w pierwszej kolejce Ligi Konferencji, przez długi czas walcząc jak równy z równym z hiszpańskim Villarreal, przegrywając ostatecznie 4:3, tracąc bramkę przesądzającą o porażce, w ostatnich minutach meczu.
W lidze Lech radzi sobie już coraz lepiej ponieważ początek nowego sezonu zdecydowanie nie układał się po myśli poznaniaków. W poprzedniej kolejce drużyna z Poznania zremisowała na wyjeździe z Pogonią Szczecin 2:2, i było to już 4 z rzędu spotkanie w Ekstraklasie bez porażki dla Lecha.
W tabeli ligowej Lech zajmuje 11 pozycję z dorobkiem 11 punktów po 8 meczach, a do lidera traci 6 oczek, mając jeden mecz zaległy do rozegrania.
Austria rozpoczęła zmagania w Lidze Konferencji od domowego remisu z Hapoelem Beer Sheva 0:0. mecz był bardzo wyrównany i moim zdaniem jest to sprawiedliwy wynik.
W poprzedniej kolejce ligowej Austria wygrała na wyjeździe z Hartberg 0:3 i wspięła się w tabeli ligowej na 6 pozycję.
Faworytem dzisiejszego meczu będzie drużyna Lecha, jednak spodziewam się bardzo trudnego spotkania. Uważam, że obie drużyny nie będą szaleć w działaniach ofensywnych i skupią się raczej na zabezpieczeniu tyłów, zwłaszcza jeśli chodzi o Lecha, który z pewnością nie będzie chciał przegrać tego meczu, co mogłoby spowodować już tylko iluzoryczne szansę na wyjście z grupy.
| | | |
| --- | --- | --- |
| DATA, GODZINA | NASZ TYP | KURS W LVBET |
| 15 września, 21:00 | under2.5 | 2.10 |